| Documentary And Fine Art Photgrapher | Bergen, Norway | b. 1986 | lars@larshaberg.com | +47 95084688 |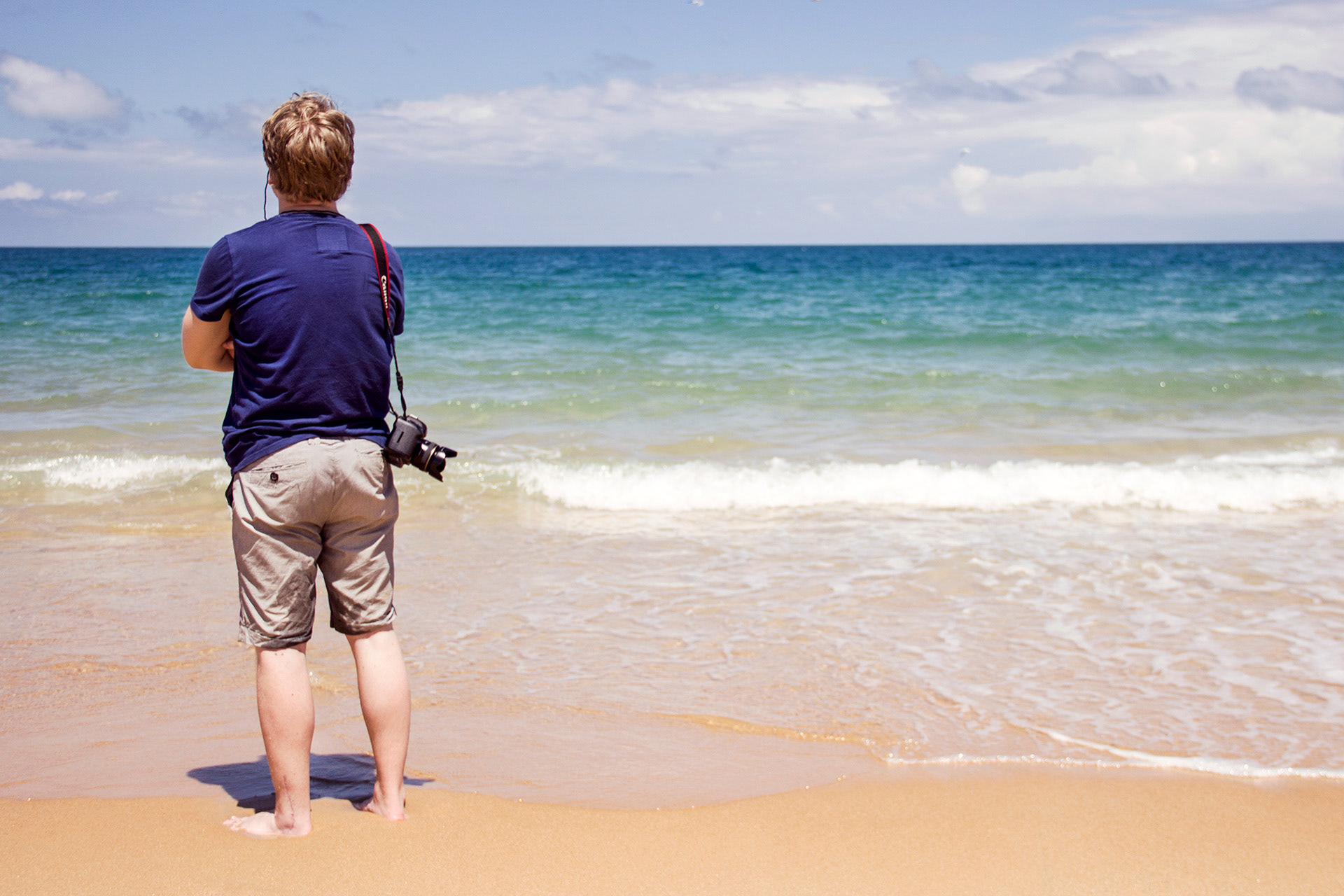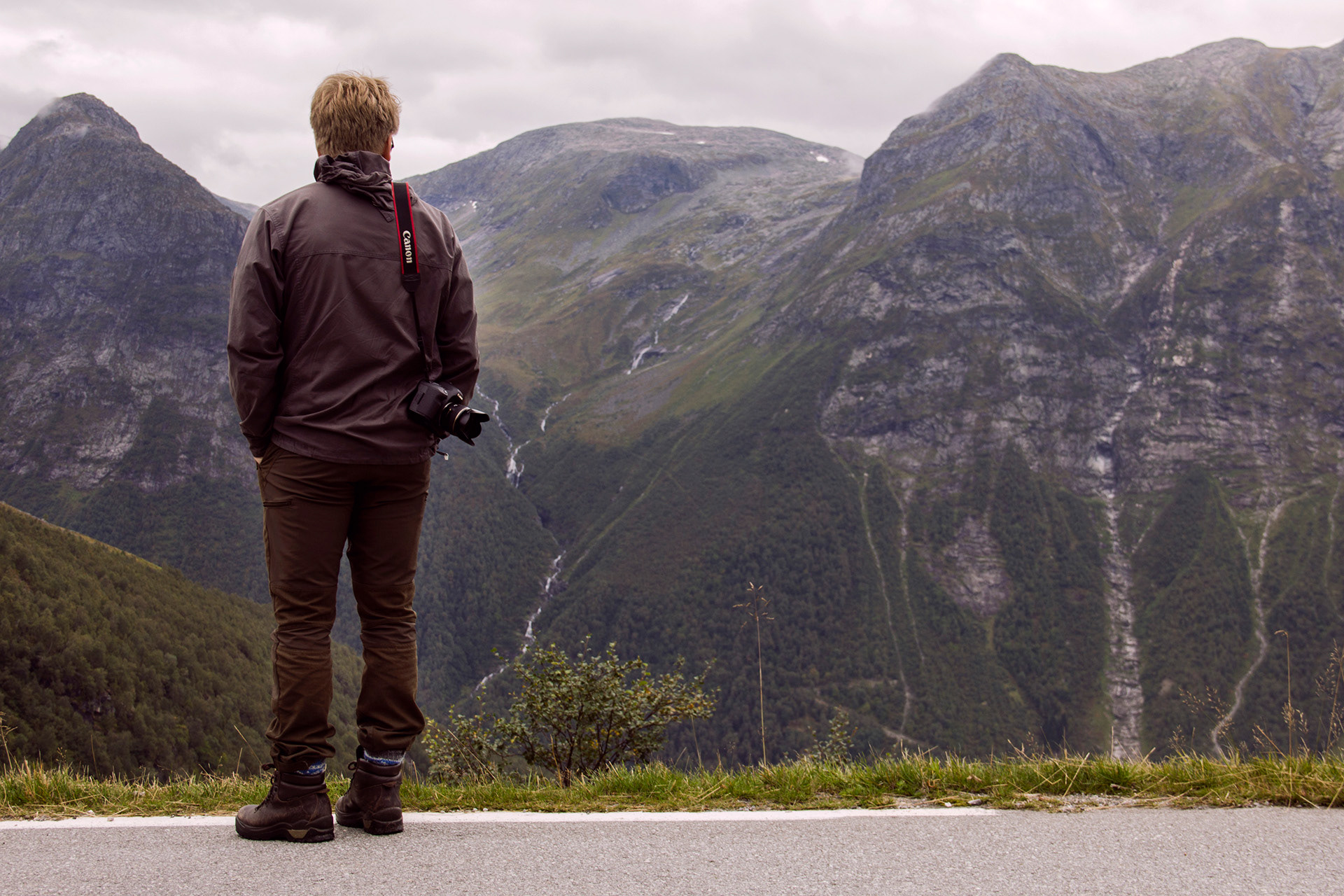 I call myself a photographer, but I try to be an advocate. Through photography I have been very fortunate to travel a lot, and call different parts of the world my home. Today I am based out of rainy Bergen on the west coast of Norway.
Through my photography, I try to focus on things that are important and interesting to me. I am a sucker for the Middle East, and have lived in the West Bank and travelled through most of the region. Over the years, I have also developed a soft spot for East Africa and Sri Lanka in particular. Everything that is new and alien to me fascinates me. I think it is important and to tell stories that highlights differences and quirkiness. Social injustice motivates me. I believe the world can be a better place for all of us and I see photography as a powerful tool to fight indifference and apathy.
When I am not a photographer I spend my time as a youth worker in Norway.
I graduated from Bilder Nordic School of Photography in 2009 and immediately moved to the West Bank where I started working on my never-ending project "Unfortunately it was Paradise". While working on this project I simultaneously spent six years teaching photography in my hometown while also exploring Sri Lanka and East Africa, sometimes alone, and sometimes together with my students.
2012: Selected as participant for Center's review Santa Fe
2012: Nominated for PDN's 30
2015: Selected as participant for La Quatrieme Image in Paris
2009: Blackboards of the World, Oslo, group
2013: See Me, Story of the creative, New York, group
2015: La Quatrieme Image, Paris
2015: Prestegarden, Førde
I am always open for new assignments and challenges. Feel free to contact me!